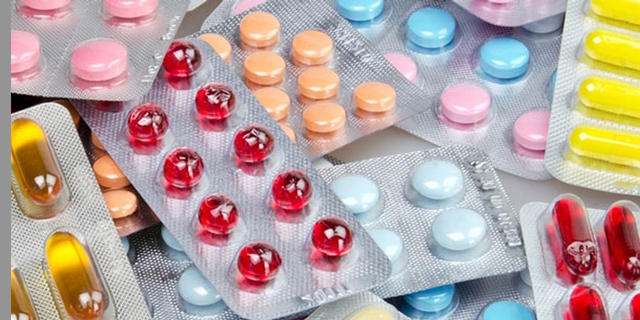 ALS Drug Developer NeuroSense Crowdfunds $1.15 Million
The company's 1,114 new investors will jointly own a 10% stake, the company said
Adi Pick
: 2019-08-05T16:28:23..
NeuroSense Therapeutics Ltd., a Rehovot, Israel-based company developing a drug for treating amyotrophic lateral sclerosis (ALS), has raised NIS 4 million (approximately $1.15 million) from over 1,100 backers in a crowdfunding campaign, the company announced Monday. NeuroSense, founded in 2017, is the second company to surpass the $1 million mark using Israeli crowdfunding platform Pipelbiz, the company said. ALS, sometimes referred to as Lou Gehrig's disease, is a neurodegenerative disease that causes gradual paralyzation, and in most cases, eventual death within 3-5 years of its diagnosis. Stephen Hawking, who passed away in 2018, is arguably the most well-known and long-lived ALS patient. There are approximately 13,500 people living in the U.S. with ALS today, according to the
Centres for Disease Control
, and around 600 in Israel, according to the
Hadassah Medical Center
.