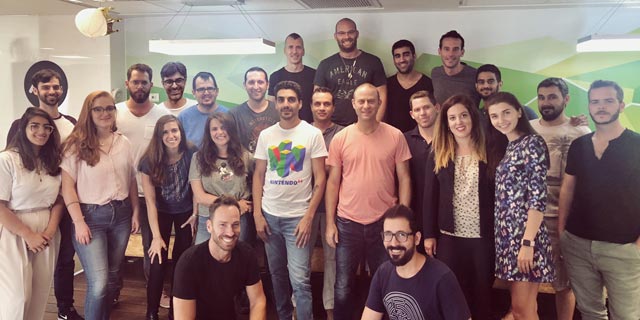 Vonage Buys Assets of Artificial Intelligence Startup Over.ai
Over.ai develops voice AI and natural language technology for call centers
Meir Orbach
|
15:23 06.08.2019
New York-listed cloud communication services company Vonage Holdings Corp. announced on Tuesday it has agreed to buy the assets of Tel Aviv-based conversational artificial intelligence company Over.ai. Incorporated in 2014 as Sensiya Technologies (Israel) Ltd., Over.ai was bought in 2016 by I.Am+, the wearable devices company co-founded and owned by American musician Will.i.am. The financial terms of both deals were not disclosed, but the company said that as part of the deal, Vonage will acquire Over.ai's intellectual property. Its 23-person technical and product and engineering team will join Vonage's research and development center in Tel Aviv, the company said.
Over.ai develops voice AI technology for call centers. Vonage, which provides communication services to businesses such as Uber, WeWork, Airbnb, and Dutch national carrier KLM, intends to incorporate Over.ai's proprietary speech to text and natural language algorithms into its applications.
"Leveraging these capabilities into our solutions will empower Vonage to drive exceptional customer experiences by providing a premiere service for every interaction, reducing wait times to zero, and resolving customer issues quickly and effectively using natural language conversation," Sagi Dudai, Vonage's chief technology officer and general manager of its Tel Aviv R&D hub, said in a statement.