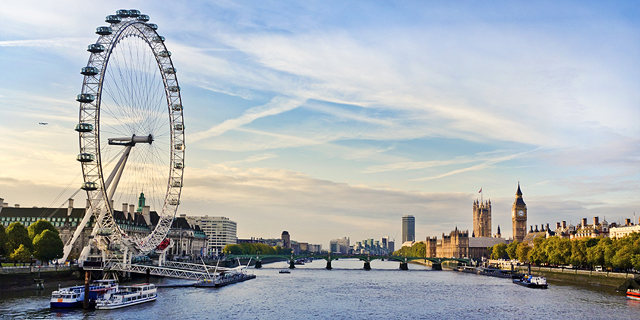 CTech's Wednesday Roundup of Israeli Tech News
Israeli satellite operator Spacecom successfully launches AMOS-17; Source: Frutarom had a mechanism for payments it wanted to "make under the radar."
Israeli satellite operator Spacecom successfully launches AMOS-17. Initially postponed due to malfunction, on Tuesday SpaceX's Falcon 9 rocket successfully lifted off Spacecom's new communication satellite into space.
Read more
Source: Frutarom had a mechanism for payments it wanted to "make under the radar." As IFF worked to integrate Frutarom, for which it paid $6.4 billion in 2018, it learned of allegations that Frutarom made improper payments to customer representatives. Read more
Ready for takeoff: these startups are going to London. The first group of startups selected to participate in Calcalist's upcoming Mind the Tech Conference in London revealed. Read more
Tel Aviv researchers prove potential melanoma nanovaccine in mice. The nanovaccine finds its way to the body's immune cells and stimulates them to attack the melanoma cells, researcher explains. Read more
Vonage buys assets of artificial intelligence startup Over.ai. Over.ai develops voice AI and natural language technology for call centers.
Read more
Together Pharma announces international certification for Ugandan medical cannabis farm. The Tel Aviv-listed medical cannabis company said the certification will enable it to sell its products in Europe.
Read more
Israel to examine increasing population density in major cities. Even though the general population density in Israel is one of the highest among OECD countries, the density in cities is relatively low, according to the Israel Planning Administration.
Read more
Botox alternative startup SofWave raises $8.4 million. SofWave develops ultrasound technology that targets specific layers of skin, to reduce wrinkles. Read more
WPP backs in-game ads startup Anzu in $6.5 million round. Anzu develops technology that optimizes common creative advertising elements, blending them into games without disrupting the user experience and gameplay. Read more