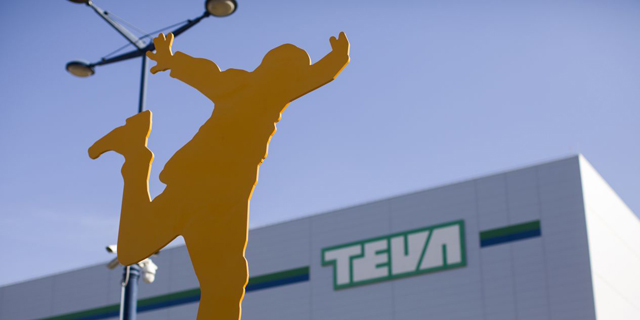 CTech's Thursday Roundup of Israeli Tech News
Salesforce buys Clicksoftware for $1.35 billion; Teva beat analysts' consensus, but its big battles are still up ahead
CTech
: 2019-08-08T14:12:14..
Salesforce buys Clicksoftware for $1.35 billion. In January, Calcalist reported that Salesforce was in talks to buy the workforce management software company for around $1.5 billion. Read more
Analysis | Teva beat analysts' consensus, but its big battles are still up ahead. Teva ends the second quarter of 2019 down a CFO, with negative cash flow and the threat of lawsuits that could cost billions. In his call with analysts, CEO Kare Schultz hinted at the possibility of future layoffs, but Teva still handed out $240 million worth of annual bonuses to senior executives.
Read more
Read more
Convizit wins Pitango's $1 million startup competition. The semi-finalists for Pitango's Trifecta competition were unveiled in April during Calcalist's third annual Mind the Tech Conference in New York.
Read more
Nexar wants to eliminate traffic jams by enhancing vehicle communication. Tel Aviv-based Nexar develops a free dashcam application that collects user-generated road data and connects to a vehicle-to-vehicle network across 160 countries. Read more
Cisco backs software debugging startup Rookout. Founded in 2017, Rookout develops technology that allows customers to fix errors in their software without having to write new code or take their applications offline. Read more
Tel Aviv University backs two cybersecurity startups. Tel Aviv University, through its investment arm TAU Ventures, has invested $2 million in fake profile-identifying startup Cyabra and $1.5 million in encryption startup GlobeKeeper. Read more