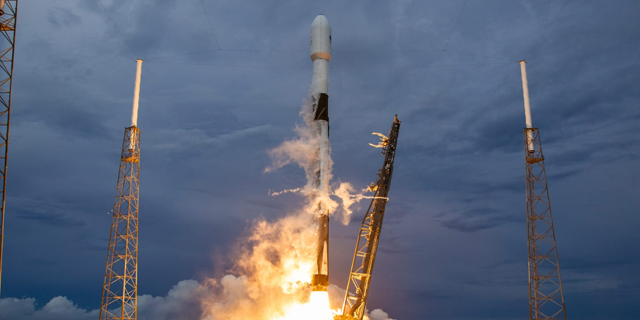 Winners and Losers of the Week: Israeli Satellite Operator Spacecom Tops This Week's List
Selection of this week's winners and losers by CTech's Editor
Elihay Vidal
|
11:29 09.08.2019
This week's winners are:
Israeli satellite operator Spacecom, for successfully launching AMOS-17. On Tuesday SpaceX's Falcon 9 rocket successfully lifted off Spacecom's new communication satellite into space from the Cape Canaveral Air Force Station in Florida. AMOS-17's predecessor, AMOS-6, exploded on a SpaceX launchpad in August 2016. The accident cost Spacecom hundreds of millions of dollars in lost contracts, including a high-profile $95 million deal with Facebook. AMOS-17, intended to provide communication services primarily to Africa, was built to replace it.
Read more
Read more
This week's loser is:
Frutarom, for allegedly bribing representatives of a number of its customers in Russia and Ukraine. NYSE-listed IFF, which acquired the Israeli flavor and fragrance company in 2018 for $6.4 billion, reported it was looking into allegations of improper payments made with the knowledge of key members of Frutarom's senior management.
Read more
This week's top deals: Salesforce buys Clicksoftware for $1.35 billion.
Read more
Eyal Ofer leads WSC Sports' $23 million funding round. Read more
Cisco backs software debugging startup Rookout. Read more
Vonage buys assets of artificial intelligence startup Over.ai. Read more
Medtech company CSI acquires assets of Israeli company Gardia for $17 million. Read more