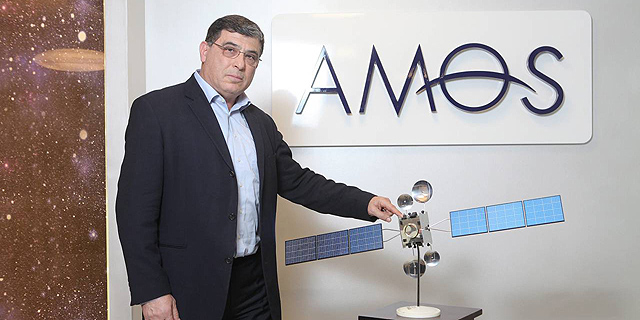 CTech's Monday Roundup of Israeli Tech News
Medical aesthetic device manufacturer InMode raises $70 million on nasdaq IPO; Spacecom's controlling stake headed to TASE
Spacecom's controlling stake headed to TASE. The 54% stake is held by five Israeli institutional investors since controlling shareholder Eurocom went into receivership in 2018. Read more
Medical aesthetic device manufacturer InMode raises $70 million on Nasdaq IPO. InMode priced its shares at $14, the lower end of its previously suggested range, giving the company a pre-money valuation of $378 million.
Read more
Read more
Interview | Scientist researching plastics aims to eliminate new car smell for good. Rotem Shemesh heads a lab that develops innovative plastics for Israeli petrochemical company Carmel.
Read more
A push for innovation is turning Israel from the Startup Nation into the FoodTech Nation. Ahead of Calcalist's and Tnuva's foodtech innovation competition, experts on food and agriculture technologies talked with Calcalist about the industry, its challenges, and the opportunities.
Read more
Israeli hotel chain Fattal acquires 20% stake in digital skills training school Create. Create offers training courses for topics including user experience design, product management, digital design, and software development.
Read more
Flights delayed at Ben Gurion Airport due to luggage malfunction. At least 15 flights were delayed on Sunday during peak travel season due to a malfunction of the airport's baggage handling system.
Read more