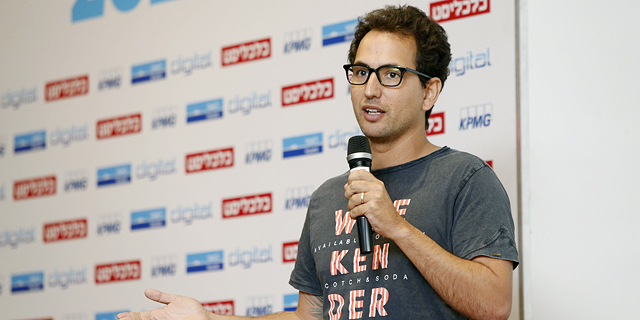 Digital Wallet Startup Colu to Buy Back Crypto Coins It Issued During ICO
In early 2018, Colu raised $20 million in an initial offering of its own cryptocurrency, Colu Local Network (CLN); Colu said the buyback will not affect the use of local currencies such as TLV Coin
Hagar Ravet
|
15:04 12.08.2019
Israeli digital wallet startup Colu Technologies Ltd. is initiating a buy-back of its crypto coin Colu Local Network (CLN),
first issued in early 2018
as part of an initial coin offering (ICO) that saw the company rake in $20 million. Colu announced the move Monday, saying it will be carried out through Colu DLT, the company's Gibraltar-based subsidiary. Colu DLT is set to acquire the entirety of tokens it issued, amounting to approximately 54 million tokens, the company said. The company did not disclose the price per token, but said it will purchase the tokens in Ethereum. Once the process is completed, Colu DLT will 'burn' the tokens purchased, rendering them worthless.