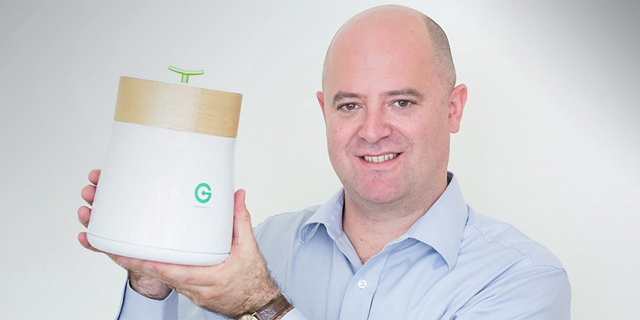 Brief
Automated Cannabis Analytics Startup GemmaCert Raises $3.5 Million
The investment, made according to a post-funding company valuation of $28.6 million, was participated by investors from Japan, Latin America, and Europe, GemmaCert CEO Guy Setton told Calcalist
Tzally Greenberg
: 2019-08-13T12:13:31..
Israeli automated cannabis analytics startup GemmaCert Ltd. has raised NIS 12 million (approximately $3.5 million), GemmaCert CEO Guy Setton told Calcalist Monday. Investors from Japan, Latin America, and Europe participated in the round, he said, as did the Hebrew University of Jerusalem, which invested NIS 2 million (approximately $573,000) through a provident fund for university employees. The investment was made according to a post-funding company valuation of NIS 100 million (approximately $28.6 million), Setton said.
GemmaCert develops a countertop device capable of quickly analyzing the total THC and CBD levels in a sample of cannabis—be it dry flower buds, ground cannabis, or CBD oil. The Tel Aviv-based company was founded in 2015 by Setton, a food industry veteran, and its chief scientific officer Oded Shoseyov, a professor of plant molecular biology, protein engineering, and nano-biotechnology at the Hebrew University. GemmaCert raised $8.75 million prior to this round, according to Pitchbook data.