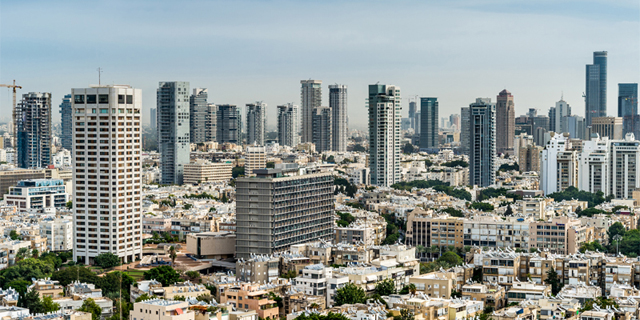 CTech's Tuesday Roundup of Israeli Tech News
IFF submits Frutarom findings to the U.S. Department of Justice; digital wallet startup Colu to buys back crypto coins it issued during ICO
IFF submits Frutarom findings to the U.S. Department of Justice. While the company claimed it was only made aware of Frutarom's allegedly improper actions recently, one person familiar with the matter told Calcalist IFF was made aware of the matter during the due diligence process.
Read more
Digital wallet startup Colu to buys back crypto coins it issued during ICO. In early 2018, Colu raised $20 million in an initial offering of its own cryptocurrency, Colu Local Network (CLN); Colu said the buyback will not affect the use of local currencies such as TLV Coin. Read more
Read more
Facebook's Sheryl Sandberg arrives in Israel, meets with Israeli President Rivlin. On Wednesday, Sandberg will hold an open-to-the-public event in Tel Aviv dedicated to the launch of the local office of Sandberg's organization, Lean In.
Read more
Bird users in Tel Aviv scooted enough to circle Earth 98 times. Bird's electric scooter-sharing app has been used in Tel Aviv for more than two million rides by over 250,000 users since the company launched its operations locally in August of 2018.
Read more
Ethiopian-Israeli delegation heads to Addis Ababa to compete in a tech event. The delegation is composed of members of Tech-Career, an Israeli non-governmental organization working to help integrate Ethiopian-Israelis into the local tech sector.
Read more
Israel's defense ministry, army, launch joint innovation program. The new program is designed to help integrate applicable technologies from the civilian sector into the military.
Read more
Automated cannabis analytics startup GemmaCert raises $3.5 million. The investment, made according to a post-funding company valuation of $28.6 million, was participated by investors from Japan, Latin America, and Europe, GemmaCe.
Read more