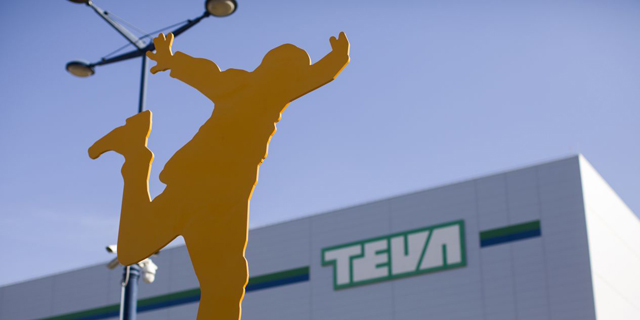 CTech's Wednesday Roundup of Israeli Tech News
Despite losses, Teva pays employee bonuses for 2018; Amazon's AWS to set up CloudFront infrastructure in Israel
Despite losses, Teva pays employee bonuses for 2018. Though Teva ended 2018 with a net loss of over $2.45 billion, the company awarded its employees with bonuses worth $390 million for the fiscal year's results.
Read more
Amazon's AWS to set up CloudFront infrastructure in Israel. CloudFront, AWS' CDN, will facilitate accelerated content distribution and better cybersecurity services to customers in Israel. Read more
Read more
Israeli prisons to set up micro power plants to meet increasing demand for electricity. Israel's Electricity Authority has decided to increase the quota of electricity produced by micro power plants operated by entities other than the state-owned Israel Electric Corporation to 450 MW, equivalent to the amount of power produced by Tel Aviv's Reading Power Station. Read more
Analysis | Palestinian Authority is ill-prepared to live up to its threat of economic disengagement from Israel. Prominent voices within the Palestinian administration are calling for withdrawal from previous economic arrangements with Israel in protest of the country withholding Palestinian tax money.
Read more
Rafael receives final approval for Aeronautics acquisition. The Israeli drone maker will now delist from the Tel Aviv Stock Exchange.
Read more
Germany's LPA acquires fintech startup Modelity. Founded in 2000, Modelity develops a service that enables banks, insurance companies, and financial institutions to automate the creation, sale, and operation of their financial offerings. Read more
Mind the Tech 2019 | Ready for takeoff 2: these startups are going to London. The second group of startups selected to participate in Calcalist's upcoming Mind the Tech Conference in London revealed.
Read more