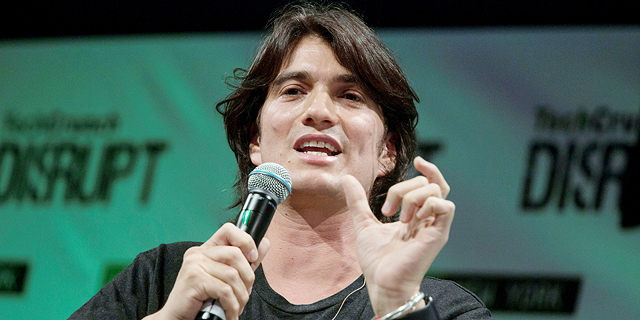 Analysis
WeWork's Prospectus: No Big Reveals, but the Devil Is in the Details
WeWork's IPO prospectus, published Wednesday, shows that the company's losses continue to grow, but its revenues are growing even quicker. Will that be enough to sway investors?
Sophie Schulman
: 2019-08-15T14:32:23..
Co-working company WeWork, which raised its last round in January at a company valuation of $47 million, published its highly anticipated initial public offering prospectus Wednesday. Some of the numbers of WeWork—which recently rebranded as the We Company—were leaked during its debt financing last year and its preliminary meeting with investors. But even if there were no real surprises in its prospectus, the devil is in the details. WeWork ended the first quarter of 2019 with a $690 million loss (attributable to shareholders) and revenues of $1.5 billion—twice the revenues reported in 2018, with a $60 million increase in loss. The company's total losses over the past three and a half years amount to $3.6 billion.