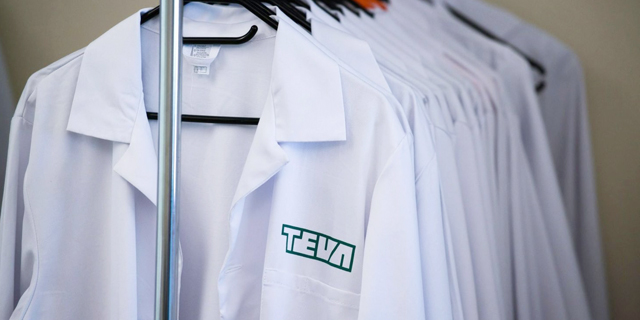 Winners and Losers of the Week: Ousted Cyvera Co-Founder Who Won Back His Share in Court Is This Week's Winner
Selection of this week's winners and losers by CTech's Editor
Elihay Vidal
|
09:52 16.08.2019
This week's winner is: Ousted Cyvera co-founder Moshe Ben Abu, who will be receiving millions of dollars from his fellow Cyvera co-founders, according to a Tel Aviv court ruling earlier this week. Ben Abu waived most of his stake in Cyvera prior to its acquisition by Palo Alto Networks for around $200 million in 2014. He later claimed that he was tricked by his two fellow co-founders.
Read more
This week's losers are:
Teva, for its less-than-thrilling quarterly reports. At first glance, the struggling pharmaceuticals company's second quarter reports provided little cause for drama. The small print reveals a very different story. Read more
Teva's losses did not stop it from awarding its employees $390 million-worth of bonuses.
Read more
Digital wallet startup Colu, for having to back-track on its ICO. In early 2018, Colu raised $20 million in an initial offering of its own cryptocurrency, Colu Local Network (CLN); this week, the company announced it will buy back its crypto coins. Read more
This week's top deals:
WeWork nearing IPO.
Read more
Y Combinator headed to Israel.
Read more
Nice scores $137 million contract with the U.S. Federal Aviation Administration.
Read more
Medical aesthetic device manufacturer InMode raises $70 million on Nasdaq IPO. Read more
Rafael receives final approval for Aeronautics acquisition. Read more