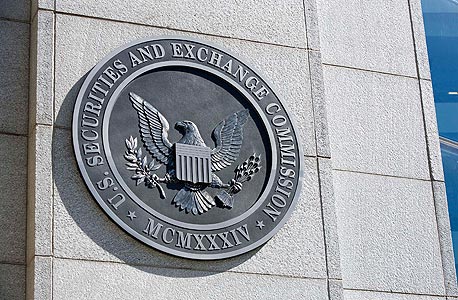 Crypto Company INX Wants to Raise $130 Million in a U.S. IPO
INX was founded in 2017 by Israeli entrepreneur Shy Datika, who currently serves as the company's president. The company aims to offer a fully licensed and regulated cryptocurrency, a security token, and a derivatives trading service
Meir Orbach
: 2019-08-21T09:03:25..
Israel-linked cryptocurrency company INX Ltd. wants to raise $130 million in an initial public offering, according to a
prospectus filed
with the U.S. Securities and Exchange Commission (SEC) Monday. INX is required to raise at least $5 million, according to the prospectus. INX contracted A-Labs Finance and Advisory Ltd. as a bookrunner outside the U.S. only. INX develops a cryptocurrency exchange service designed to simplify trading in cryptocurrencies. INX aims to offer a fully licensed and regulated cryptocurrency, a security token, and a derivatives trading service, according to company statements.