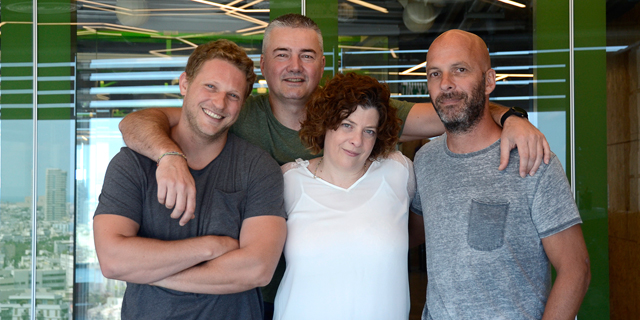 Brief
Bosch Backs Tel Aviv Construction Site Analytics Startup Versatile Natures
Versatile Natures develops an internet-of-things (IoT) system that provides an overview of construction sites and offers actionable insights to increase efficiency and avoid wasteful or non-optimal use of resources and tools
CTech
: 2019-08-21T17:49:09..
Stuttgart-headquartered multinational electronics company The Bosch Group, through its venture arm Robert Bosch Venture Capital GmbH (RBVC), has led a $5.5 million seed funding round for Tel Aviv-headquartered construction project analytics startup Versatile Natures Ltd., the former announced Wednesday.
Founded in 2016, Versatile Natures develops an internet-of-things (IoT) system that provides an overview of construction sites and offers actionable insights to increase efficiency and avoid wasteful or non-optimal use of resources and tools. The company intends to use the funding to expand its teams in Tel Aviv and San Francisco, according to the statement.