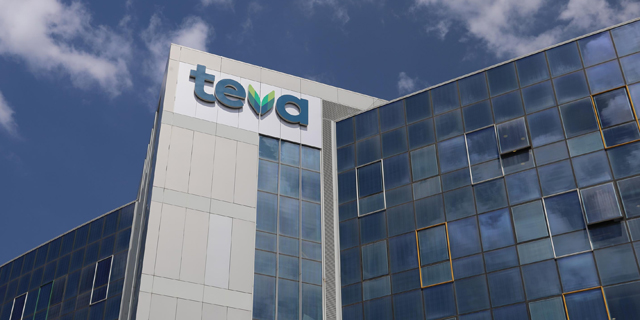 Teva Faces New Opioid-Related Lawsuit in West Virginia
The lawsuit seems to be unrelated to the trial set to start against Teva and other opioid manufacturers in October in Ohio federal court
Hezi Sternlicht
|
11:51 25.08.2019
Teva Pharmaceutical Industries Ltd. is facing yet another opioid damages lawsuit in the U.S. On Friday, West Virginia Attorney General Patrick Morrisey
filed
a suit against Teva and its subsidiary Cephalon Inc. as well as against Johnson & Johnson, accusing both of fueling the opioid abuse crisis in the state.
The lawsuit alleges that both companies "fraudulently concealed misconduct, mischaracterized and failed to disclose the serious risk of addiction, overstated the benefits of chronic opioid therapy and promoted higher dosage amounts without disclosing inherently greater risks."
West Virginia reached settlements with 13 companies in opioid-related matters earlier this year, for total compensation of $83 million. In May, Teva settled in Oklahoma, choosing to make an $85 million one-time payment instead of going to trial. Johnson & Johnson, also accused in the state, chose to go to trial.
The lawsuits filed Friday in West Virginia seem to be separate from the approximately 2,000 lawsuits filed against Teva and other opioid makers that are set to be discussed in Federal court in Ohio in October. Last week, both Endo International PLC and Allergan PLC announced they had reached a tentative settlement in order to avoid going to trial in October. Allergan agreed to pay $5 million and Endo $10 million, hinting at the possibility of a lower than expected fine for Teva should the company choose to settle. Teva's main exposure results from its 2016 acquisition of Allergan's generic drug business Actavis, which was one of the top U.S. sellers of opioids in 2006-2012.