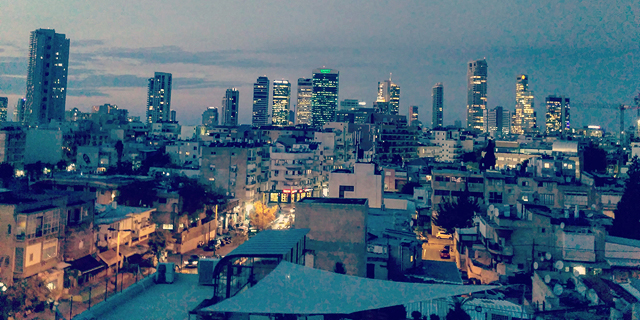 Israel's Business Expenditure on R&D Reached $19 Billion in 2017, Report Says
54% of the country's total R&D expenditure in the business sector was funded from international sources, bolstered by the very high concentration of research and development outposts of multinationals found in Israel
Business expenditure on research and development in Israel was NIS 66.5 billion (approximately $18.9 billion) in 2017, according to a new report published Thursday by the country's Central Bureau of Statistics. The Israeli government spent only NIS 5.2 billion ($1.48 billion) of the sum, or 7.8%, according to the bureau's data.
54% of the total R&D expenditure in the business sector in Israel was funded from international sources, bolstered by the very high concentration of research and development outposts of multinationals found in Israel. Israel is host to hundreds of multinationals, including Microsoft, Facebook, Google, Intel, Apple, and Amazon, which have set up shop in the country to tap the local talent pool.
The number of full-time R&D jobs in Israel was 103,500 in 2017, up 5.11% from 2016, according to the report.