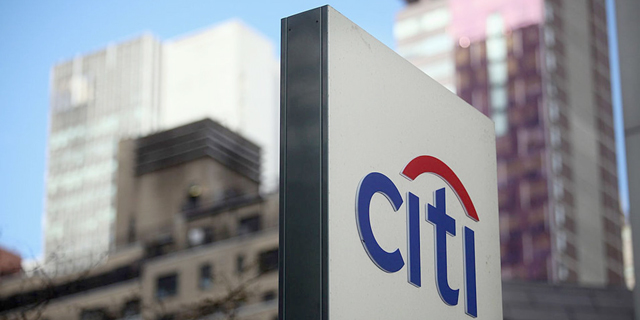 Brief
Citi Backs Fintech Startup T-REX
T-REX develops a cloud-based service that digitizes and analyzes financial data and investments of complex assets for financial institutions
Hagar Ravet
: 2019-09-04T16:52:32..
Citi Bank, Menlo Park, California-based the Westly Group, and Israel-based Viola Fintech have led a $15 million investment round in New York-based financial analytics startup T-REX Group Inc., the latter announced Wednesday. Frankfurt-listed Innogy SE and New York-listed Macquarie Asset Management Inc. also participated in the round.
Founded in 2012 by Israeli entrepreneur Benjamin Cohen, T-REX develops a cloud-based service that digitizes and analyzes financial data and manages the investment complex assets for financial institutions. The company has raised $25 million to date and employs a team of 40 people in New York and Tel Aviv.