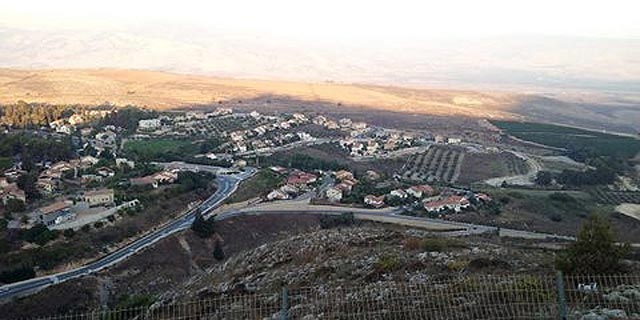 Recent Audit Finds 16% of Upper Galilee Hospitality Businesses Evaded Taxes
The Israel Tax Authority audited 257 businesses in the area during the summer months
Omri Milman
|
10:40 09.09.2019
In a surprise audit carried out by the Israel Tax Authority during the summer months in the upper galilee area of Israel, 16% of the hospitality businesses inspected were found to have evaded taxes.
The authority inspected establishments such as bed and breakfasts, restaurants, and galleries, located in tourist-favored locations such as Rosh Pina and Safed.
Among the evaders discovered was a guesthouse located in Kfar Hoshen, a moshav numbering around 750 people, who accumulated NIS 60,000 (approximately $17,000) within two weeks without being registered with the tax authority as a business; a guesthouse in moshav Shezor that failed to record nearly NIS 16,000 (approximately $4,540) in its books; and an emotional consultant who left out NIS 5,300 (approximately $1,500) worth of payments.