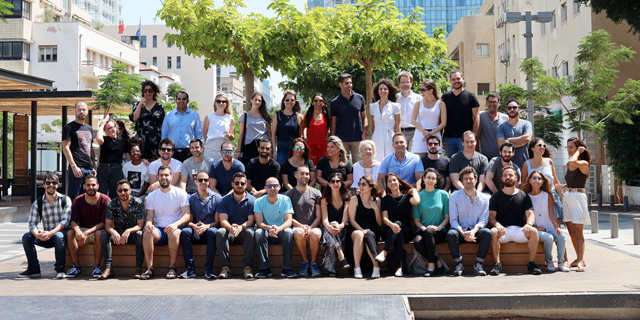 Image Recognition Startup Syte Raises $21.5 Million
Syte's technology offers shopping suggestions based on image recognition
Hagar Ravet
: 2019-09-09T16:00:07..
Tel Aviv-based startup Syte-Visual conception Ltd. has raised $21.5 million in a series B funding round, the company announced Monday. The round was led by Viola Ventures, with participation by Storm Ventures, Axess Ventures, and Lyra Ventures.
Founded in 2015, Syte develops image recognition software capable of providing shopping suggestions. The company's technology breaks down an image to its components, suggesting items similar to those pictured from a variety of retailers. Shoppers can also upload photos of their own clothing items and receive various styling references from Syte. The company lists fashion retailers Tommy Hilfiger and Marks & Spencer as clients, and has raised $30 million to date. The company employs a team of 60 people and intends to double its workforce.