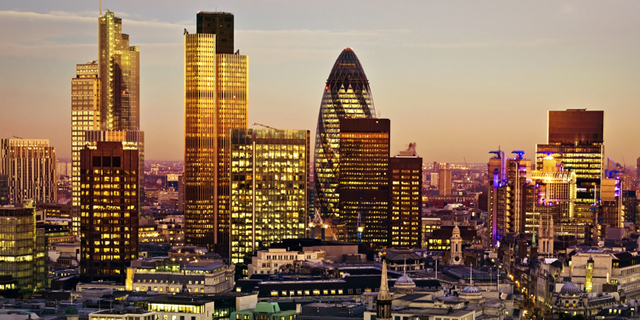 CTech's Monday Roundup of Israeli Tech News
This week in London: Israel's tech stars meet London's top businesspeople; BiblioTech: CTech's book review
CTech
: 2019-09-09T15:52:50..
Mind the Tech 2019 | This week in London: Israel's tech stars meet London's top businesspeople. Calcalist's Mind the Tech conference is heading to London for the third time. On Thursday, Israeli entrepreneurs and tech leaders will meet with key executives at U.K. and multinational corporations.
Read more
Read more
Mellanox opens sixth Israeli development center. The Israeli chipmaker has leased a 300-square-meter space in Jerusalem's tech park for the new center, according to one person familiar with the matter.
Read more
WeWork considers cutting IPO valuation under $20 billion, report says. Some existing shareholders are pushing the company to cancel the IPO, the Wall Street Journal reported Sunday. Read more
Recent audit finds 16% of upper galilee hospitality businesses evaded taxes. The Israel Tax Authority audited 257 businesses in the area during the summer months. Read more
Netafim president and CEO Ran Maidan to step down. Prior to joining Netafim in 2014, Maidan headed the Asia-Pacific, Africa, and Middle East operation of Israeli pesticides manufacturer Adama. Read more
August was the busiest month in Ben Gurion Airport's history. Israel's Ben Gurion International Airport saw 2.8 million passengers buzzing through it last month. Read more
Telegrass CEO Amos Silver Indicted on Multiple Charges, Report Says. Silver, one of the three founders of the Israeli cannabis and drug distribution network, was extradited to Israel from Ukraine in August. Read more
Cannabis company Medivie Therapeutic taps former soccer player to lead its new funding round. Tal Banin will work towards obtaining sole rights for CBD-infused flour, pasta, and beer products from a specific manufacturer in Italy, he told Calcalist. Read more