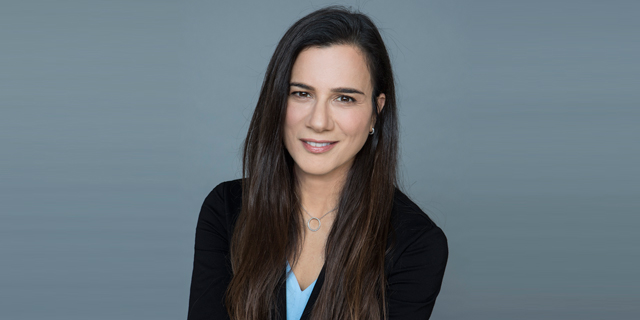 Compostable Packaging Company TIPA Raises $25 Million
TIPA manufactures and designs plastic-like bags and packaging that are fully compostable as an alternative to conventional plastic
Hagar Ravet
: 2019-09-10T10:41:28..
Israel-based compostable plastic company TIPA Corp Ltd. has raised a $25 million funding round, the company announced Monday. Blue Horizon Ventures, Triodos Organic Growth Fund, and existing investor GreenSoil Investments participated in the round. The round brings TIPA's total funding to date to $49 million. Founded in 2010, TIPA manufactures and designs plastic-like bags and packaging that are fully compostable as an alternative to conventional plastic packaging. The company's products disintegrate under compost conditions—high humidity, high temperature, and the presence of microorganisms—within 180 days, according to company statements. The compostable plastic is made up of 20-60% plant-based ingredients such as non-genetically modified corn, depending on the type and shape of the packaging, Merav Koren, TIPA's vice president of marketing, said
in a June interview with Calcalist.