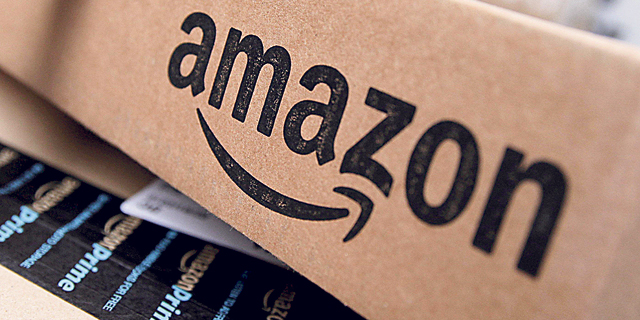 Amazon Schedules Official Israeli Launch for After the Election
Last week, Amazon sent an email to Israeli retailers that registered for the platform, urging them to ready their stock and product list by September 12 and advising them to prioritize products that could be popular ahead of the Jewish New Year
Orna Yefet
|
11:19 10.09.2019
Amazon will officially launch its service in Israel on September 18 or 19, according to several people in the local retail industry who spoke to Calcalist on condition of anonymity. The company has no intention to go live with the service before the Israeli election, scheduled for September 17, partly due to the fact that campaign season means the media campaign Amazon intends to launch will be more expensive, the people said.
Last week, Amazon sent an email to Israeli retailers that registered for the platform, urging them to ready their stock and product list by September 12 and advising them to prioritize products that could be popular ahead of the Jewish New Year, which will take place between September 29 and October 1.
Amazon has asked sellers to commit to delivery within five business days, which leaves only a week between the elections and the Jewish New Year. The worst thing for Amazon would be if customers place orders ahead of the holiday and receive them only after it has passed, which means orders will have to be placed immediately after the election, one person said.