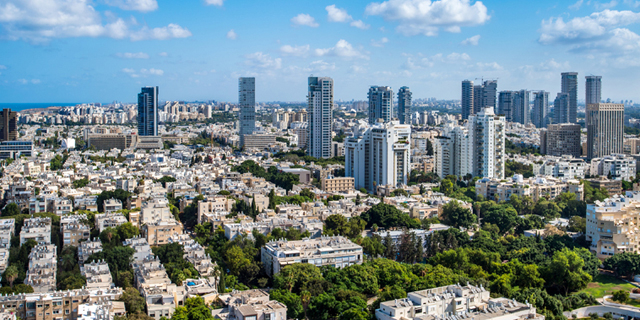 CTech's Wednesday Roundup of Israeli Tech News
Medical device company Baxter acquires Cheetah Medical for $190 million; high costs mean many Israelis live beyond their means
Medical device company Baxter acquires Cheetah Medical for $190 million. Founded in 2000, Cheetah Medical develops and provides non-invasive fluid management monitoring systems for use in critical care, operating rooms, and emergency rooms.
Read more
High costs mean many Israelis live beyond their means. Israelis have on average a negative checking account balance of over $7,000, with some choosing to take out a loan repeatedly to cover the negative balance until the next paycheck. Read more
Google backs open source vulnerabilities hunter Snyk in $70 million round. Founded in 2015, Snyk develops and markets software that helps developers detect and fix vulnerabilities in third-party code modules. Read more
Some of Israel's largest companies chose to ignore warnings of a severe cybersecurity breach. In August, the Israel National Cyber Directorate published an urgent warning regarding a security flaw in some of the VPN servers exposing thousands of organizations in Israel to a potential hacker attack.
Read more
Despite SoftBank's pressure, WeWork moves ahead with IPO, report says. WeWork has now further cut its target valuation to between $15 billion and $18 billion, Reuters reported.
Read more
McDonald's to acquire customer service automation startup Apprente. Apprente develops AI and speech-based technology for use in noisy environments such as drive-throughs.
Read more
NSO commits to U.N. human rights principles. The Israeli cyber surveillance company, which has been previously linked with the alleged persecution of journalists and social activists, published on Tuesday a human rights policy to which it said clients would be required to adhere.
Read more
Drone fleet management startup vHive raises $5.5 million. vHive develops cloud and AI-based drone management software for a wide range of industries. Read more
Cybersecurity startup Kovrr raises $5.5 million. Tel Aviv and London-based Kovrr develops an artificial intelligence-based cybersecurity risk modeling service for insurers and businesses. Read more
Global Power raises $4.8 million in public offering. The Israel-based company develops water, energy, and waste infrastructure projects. Read more