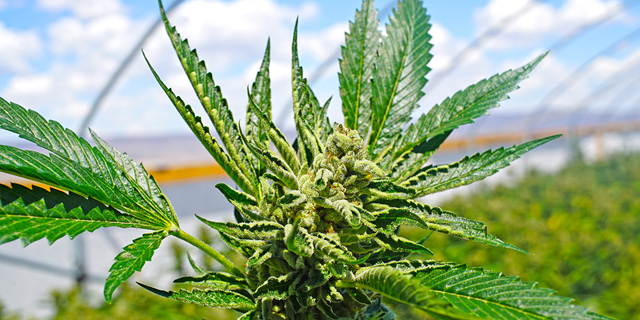 Can-Fite's Private Placement Could be Key to Avoiding a Hostile Takeover
NYSE and Tel Aviv-listed Israeli pharmaceutical company Can-Fite announced on Tuesday a collaboration agreement with Tel Aviv-listed medical cannabis cannabis company Univo, which will receive a 16.6% stake in the former
Tzally Greenberg
|
15:39 11.09.2019
NYSE and Tel Aviv-listed Israeli pharmaceutical company Can-Fite BioPharma Ltd. announced on Tuesday a deal to issue shares via a private placement to Tel Aviv-listed medical cannabis company Univo Pharmaceuticals Ltd. under a collaboration agreement to identify and co-develop cannabis-based formulations for the treatment of cancer, inflammatory, autoimmune, and metabolic diseases. Post issuance, Univo will own a 16.6% stake in Can-Fite. Can-Fite will also pay Univo $500,000.
In late October, life sciences investment company Capital Point Ltd. announced that following an investment round it holds a 12.9% stake in Can-Fite. It then demanded a shareholder meeting to vote on replacing Can-Fite's board of directors. Can-Fite petitioned Tel Aviv district court to prevent the move, also suing Capital Point for $40 million in damages. When the court ruled that a shareholder meeting will need to be convened by July 18, Can-Fite appealed to the Israeli Supreme Court, which postponed the meeting until the case is discussed. On August 1, Capital Point demanded Can-Fite convene its shareholders to vote on the termination of contracts for its management, including CEO Pnina Fishman.
Following the new issuance, Univo will become Can-Fite's largest shareholder, capable of preventing Capital Point's move.
Cannabis components have been a point of interest for Can-Fite for a long time, regardless of Capital Point, Fishman told Calcalist.