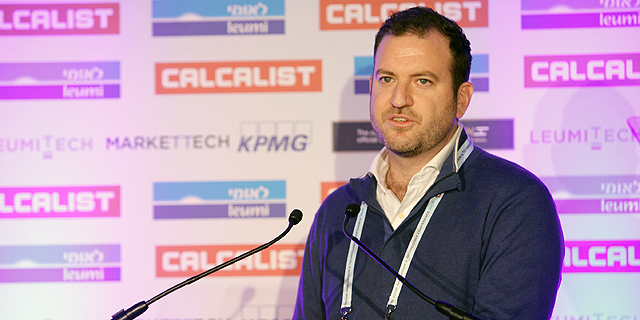 Tel Aviv-Based Media-Tech Fund Remagine Raises $31 Million
In September 2018, London-headquartered media and telecommunications company Sky announced a $4 million commitment to the fund
Meir Orbach
|
11:00 15.09.2019
Tel Aviv-based venture capital fund Remagine Media Ventures LP has raised $31 million from entertainment industry players, Remagine announced Sunday.
Launched in May 2018, Remagine was founded by Eze Vidra, a former general partner at Google Ventures Europe, and Kevin Baxpehler, the former head of ProSiebenSat.1 Media SE's Israel investment office. The fund has already invested in several early stage Israeli media-related startups, according to its statement.
In September 2018, London-headquartered media and telecommunications company Sky PLC announced a $4 million commitment to the fund. Among the fund's additional backers are Berlin-headquartered publisher Axel Springer SE, ProSieben, Tokyo-listed media company Adways Inc., and New York-based investment banking firm LionTree LLC.