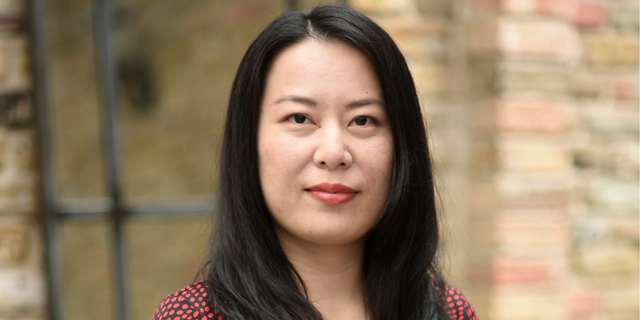 CTech's Monday Roundup of Israeli Tech News
Alibaba-operated Tmall looking for Israeli brands; content discovery company Taboola to set up Jerusalem R&D center
Alibaba-operated Tmall looking for Israeli brands. Liu Ying, who heads Tmall's premium beauty business, told Calcalist the company is looking for Israeli suppliers in the domains of beauty and aesthetics.
Read more
Content discovery company Taboola to set up Jerusalem R&D center. Initially, Taboola intends to hire a few dozen people for its new center, who will develop algorithms and products independently but also collaborate closely with the company's Ramat Gan development center, according to founder and CEO Adam Singolda. Read more
Elbit signs $500 million contract with U.S. air force. Elbit will supply a number of products for Boeing's T-X advanced pilot training system, selected by the United States Air Force to replace its old training system. Read more
Cannbit wins race for Tikun Olam's Israeli business. The acquisition will give Cannbit control of the entire medical cannabis supply chain. Read more
Starbucks partners with milk-on-tap startup Milkit. Milkit offers cafes and restaurants an electric milk-dispensing system that delivers accurately measured doses of milk at the push of a button. Read more
Tene Fund to buy controlling stake in industrial valves and actuators company Habonim. Founded in 1949, Habonim manufactures valves and actuators for the chemical, oil, and gas industries. Read more
Metabolism hacking company Lumen raises $8.5 million. Over the past year, the company sold some 11,000 devices for a total $2.3 million through its Indiegogo crowdfunding campaign. Read more
Calcalist's Mind the Tech London 2019
The U.K. has a strong tech-focused post-Brexit strategy, says KPMG partner. Over 100 Israeli startups met with 25 U.K. and European corporations and investors during the Meet and Pitch event held during Calcalist's third Mind the Tech conference in London. Read more
U.K. investors: London's tech scene has a lot to learn from the Israeli ecosystem. Executives in U.K. corporations and funds took part in the Meet and Pitch speed networking event held during Calcalist's Mind the Tech conference in London last week.
Read more
Strategic partnerships make it easier to break glass ceilings, says Yazamiot founder. Hilla Ovil-Brenner, the founder of Yazamiot, a non-profit organization with over 5,000 members that promotes female entrepreneurship in Israel, spoke at a female entrepreneurship meet held during Calcalist's third Mind the Tech conference in London.
Read more