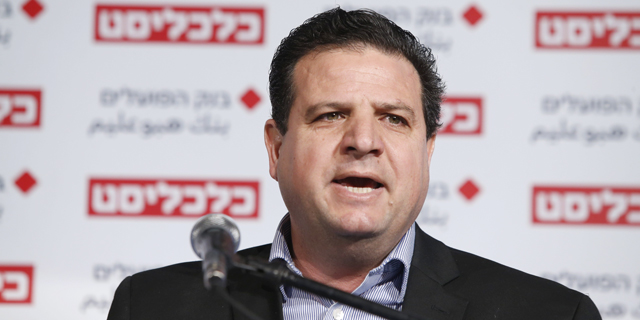 CTech's Wednesday Roundup of Israeli Tech News
Netanyahu's Likud one seat behind Gantz's Blue and White party; Analysis: the morning after the election: stability is a major challenge
CTech
: 2019-09-18T15:36:02..
Election | Netanyahu's Likud one seat behind Gantz's Blue and White party. Israel's general election ended in a near-tie between Prime Minister Benjamin Netanyahu's Likud party and Benny Gantz's Blue and White party. Both lack the support needed to secure their leader the prime minister's seat.
Read more
Analysis | The morning after the election: stability is a major challenge. The new government will not have a grace period. Immediately after its establishment it will have to pass the budget and start tackling all the problems postponed following April's failed election.
Read more
Read more
Triventures, Sheba Medical Center launch seed-stage digital healthcare fund. The fund has already raised over half of its $40 million target and made a first investment, according to Triventures co-founder Michal Geva. Read more
BiblioTech | CTech's book review: no easy path to success. Citigroup's head of venture investing Israel Ornit Shinar on Ben Horowitz's "The Hard Thing About Hard Things". Read more
Tarsius Pharma receives 2.4 million euros EU grant to combat blinding diseases. The company intends to use the funding to start clinical development of its technology. Read more
Robotic automation software company UiPath opens Israeli outpost. Ofer Rahum, a former Microsoft executive, will serve as the company's country manager in Israel. Read more