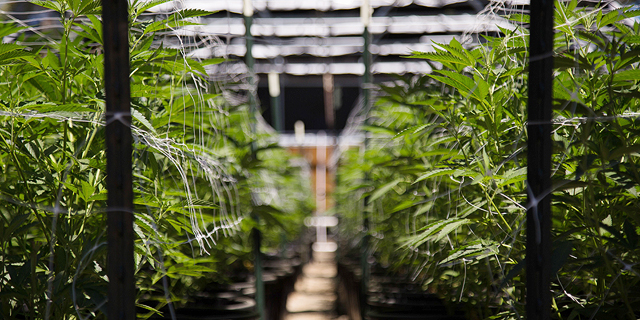 Brief
Cannabis Company Panaxia Raises NIS 11.5 Million in Shelf Offering
The offering was done via Tel Aviv-listed shelf company Herodium, with which it is currently in the process of merging
Tzally Greenberg
: 2019-09-19T12:18:41..
Israel-based cannabis outfit Panaxia Pharmaceutical Industries Ltd. has raised NIS 11.5 million (approximately $3.25 million) in a shelf offering earlier this week. The company made the announcement Wednesday in a stock exchange filing by Herodium Investments Ltd., a Tel Aviv-listed shelf company it is currently in the process of merging with. The merger was approved in May.
Herodium, which is traded according to a market cap of NIS 54.3 million (approximately $15.4 million), has issued 19.5% of its shares at NIS 4 (approximately $1.13) per share, representing a 9.8% premium over its share price. The company intended to raise NIS 15 million (approximately $4.25 million).