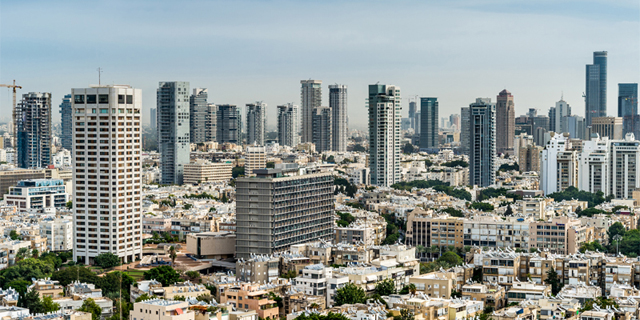 Brief
Cox Automotive Partners With Tel Aviv Mobility Hub
The Atlanta-based arm of Cox Enterprises has partnered with Drive TLV to expand its connection to Israeli startups and entrepreneurs
Cox Automotive Inc., the Atlanta-based automotive arm of Cox Enterprises Inc., is launching a local operation in Tel Aviv. On Tuesday, Cox announced it had partnered with Tel Aviv-based mobility innovation center Drive TLV. The goal of the collaboration, Cox said in the statement, is to expand its connection to Israeli startups and entrepreneurs. The financial terms of the partnership information were not disclosed.
Cox Automotive offers auto-related software and services, particularly in the areas of auto marketing and dealership.
Founded in 2017, Drive TLV works with startups in fields such as sensors, computer vision, cybersecurity, smart city technologies, predictive analytics, mapping, and autonomous vehicle technologies. The center operates an accelerator program, lab, and a coworking space. Drive TLV is backed by partners including Honda, the Hertz Corp., and Volvo Group.