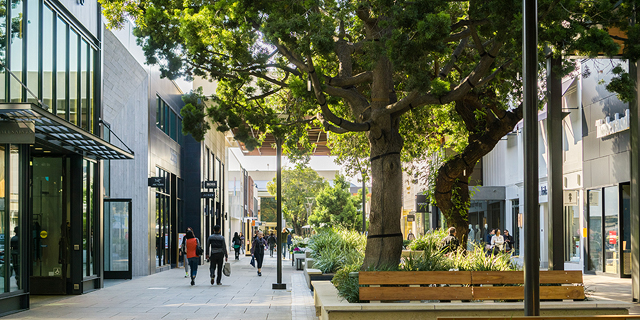 Website Optimization Startup Duda Raises $25 Million
Duda provides a website optimizing service for companies and web designers
Meir Orbach
|
14:00 25.09.2019
Palo Alto, California-based mobile websites startup Duda Inc. raised a $25 million funding round from Pennsylvania-based Susquehanna Growth Equity (SGE), the former announced Wednesday. This round brings the company's total funding raised to date to $50 million. Founded in 2009 by Israeli entrepreneurs Itai Sadan and Amir Glatt, Duda provides a website optimization service for companies and web designers.
The company started out by helping companies and designers help make their websites more mobile-friendly, Sadan said. "In 2014 the company kind of restarted and expanded its service beyond mobile optimization," Sadan added.
The new round of funding will be used to accelerate the company's sales and marketing efforts and continue growing the research and development team based in Israel, Sadan said.