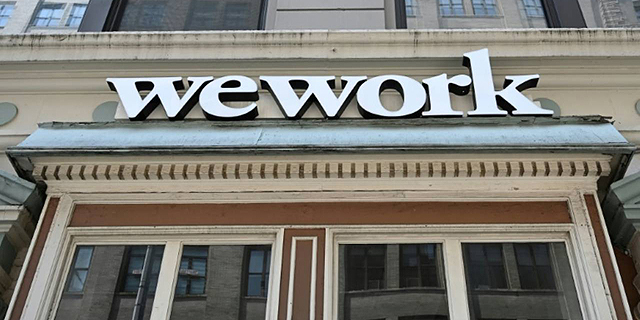 CTech's Wednesday Roundup of Israeli Tech News
WeWork's problems are bigger than Neumann; Former Sodastream CEO Danial Birnbaum investigated for insider trading violations
CTech
: 2019-09-25T15:50:54..
Analysis | WeWork's problems are bigger than Neumann. WeWork's co-founder is just a symptom: an enthusiastic young man who flew too high too fast with the support of his investors. SoftBank and WeWork's real problem is the latter's business model, and that's going to be a lot harder to fix. Read more
Former Sodastream CEO Danial Birnbaum investigated for insider trading violations. After being released from custody Monday, Birnbaum will be returning Tuesday for further questioning at the Israel Securities Authority's offices in Tel Aviv. Read more
Interview |Temasek wants in on Israel's food tech know-how. A seven-person delegation from the Singaporian holding company is in Israel this week to scout for potential investments. Read more
Pico Ventures raises $80 million fund. The Jerusalem-based venture capital firm now manages $130 million across two funds.
Read more
Counter-drone startup D-Fend raises $28 million. D-Fend develops an autonomous counter-drone system that automatically and passively detects, locates and identifies rogue drones.
Read more
Mobile websites startup Duda raises $25 million. Duda provides a service for companies and web designers to optimize their websites for mobile interface.
Read more
Industrial IoT company Tulip raises additional $21 million. The company announced a $18.4 million funding round in February. Read more
Cybersecurity startup Cycode emerges from stealth with $4.6 million round. Cycode's technology is designed to protect source code from theft, leakage, and manipulation. Read more
Online training company Strigo raises $2.5 million. Strigo develops a cloud-based service that enables customers to provide hands-on training through virtual classrooms and virtual labs. Read more