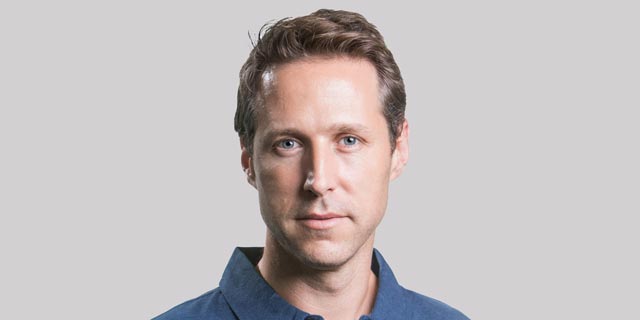 Gaming Startup ShapeShift Raises $2.5 Million
ShapeShift develops machine learning technology designed to transform gaming and e-sport viewing into an interactive experience that tracks and analyzes live video game streams
Meir Orbach
: 2019-09-26T13:00:21..
Tel Aviv-based gaming startup ShapeShift Gaming Ltd. has completed a $2.5 million funding round, the company announced Thursday. The round was led by North First Ventures, with participation from Ground Up Ventures, Slingshot Ventures, Konvoy Ventures, Los Angeles-based accelerator Fusion LA, and Raz Friedman, the co-founder of online games company Playtika Ltd.
Founded in 2018, ShapeShift develops machine learning technology designed to transform gaming and e-sports viewing into an interactive experience that tracks and analyzes live video game streams.