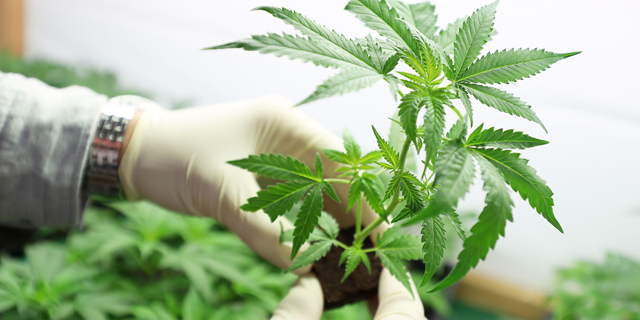 Herodium and Cannabis Company Panaxia Complete Merger
The merger, first reported in the beginning of the year, was made possible by a $4.25 million investment round in September
Tzally Greenberg
: 2019-10-02T10:40:42..
Tel Aviv-listed shelf company Herodium Investments Ltd. has completed its merger with Israel-based medical cannabis products manufacturer Panaxia Pharmaceutical Industries Ltd., Herodium announced Tuesday in a stock exchange filing. The merger, first reported in the beginning of the year, was made possible by a NIS 15 million (approximately $4.25 million) investment round in September.
According to Herodium, Panaxia ended the first half of 2019 with revenues of NIS 5.7 million ($1.63 million), up year-over-year, and a loss of NIS 14.5 million ($4.16 million).