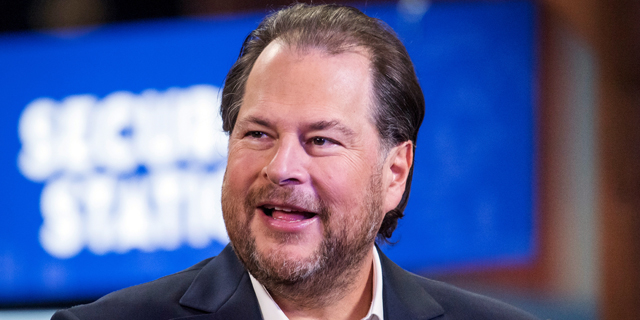 Salesforce Completes $1.35 Billion Clicksoftware Acquisition
Out of Clicksoftware's 700 employees, approximately 200 are based in Israel. Following the acquisition, they are expected to join Salesforce's Israeli research and development outpost
Meir Orbach
|
11:58 02.10.2019
Salesforce.com Inc. has completed its $1.35 billion acquisition of Israeli workforce management software company Clicksoftware Technologies Ltd., the former announced Wednesday. The company first
announced the acquisition in August
. Founded in 1979 by Israeli entrepreneur Moshe BenBassat, Massachusetts-headquartered Clicksoftware develops and sells enterprise software, offering task scheduling, resource management, and customer service tools. In 2014, Clicksoftware was acquired by San Francisco-based private equity firm Francisco Partners Management L.P. in a deal valued at approximately $438 million.
at more than $800 million
. In May, Salesforce acquired Tel Aviv-based conversational AI startup Bonobo, incorporated as Bonobot Technologies Ltd., in
a deal estimated at $50 million
.