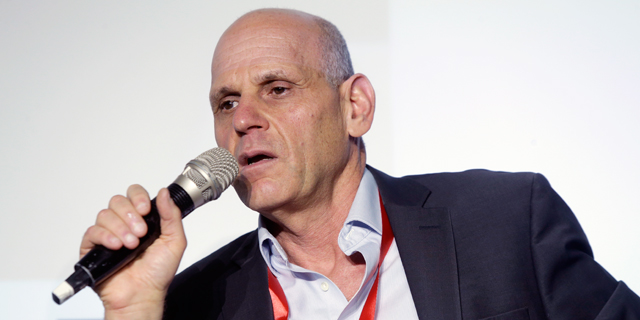 Elbit Nabs $153 Million Contract With Southeast Asian Army
The company will supply the army of the unnamed Asian country with an array of unmanned aircraft systems over a 22-months period
Hezi Sternlicht and Adi Pick
: 2019-10-06T13:24:37..
Nasdaq and Tel Aviv-listed Israeli defense contractor Elbit Systems Ltd. was awarded a contract valued at approximately $153 million to supply an array of unmanned aircraft systems (UAS) to the army of an unnamed country in Southeast Asia, the company announced Sunday. The systems will be delivered over a 22-months period. Last month, the company announced it was awarded a $500 million
contract with the U.S. Air Force
, and that the
Royal Netherlands Army is set to implement
infantry defense systems by Elbit in 150 vehicles. In May, the company was awarded a $127 million contract to supply vehicular tactical radio systems to the army of a
non-disclosed country in South Asia
.
a report published in March
by the Stockholm International Peace Research Institute (SIPRI), an institute dedicated to research into conflict, armaments, arms control, and disarmament.