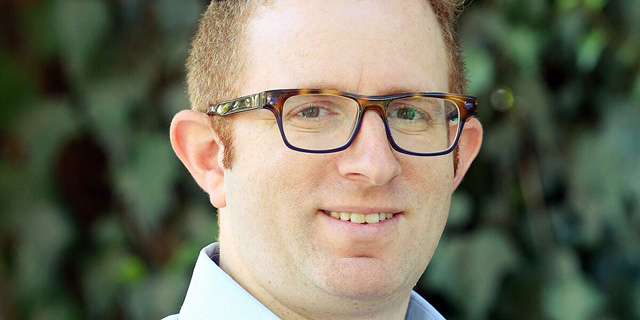 CTech's Tuesday Roundup of Israeli Tech News
Israel Police had a plan to police social media; PoV: to err is (not necessarily) human
Israel Police had a plan to police social media. An inner document obtained by Calcalist reveals the police has set up a dedicated "shaming" officer who is in charge of removing negative comments and posts from social media, and that the agency also previously planned to create a real-time monitoring system of such posts.
Read more
PoV | To err is (not necessarily) human. Researcher Dov Greenbaum writes about Yom Kippur, The Hitchhiker's Guide to the Galaxy, and how artificial intelligence is becoming more human-like.
Read more
Read more
First day of carpool lane a success, according to transportation ministry. On Friday, Israel's Ministry of Transportation inaugurated high occupancy vehicle (HOV) lanes in two Israeli highways.
Read more
BiblioTech | CTech's book review: the building blocks of scaling fast. SOSA CEO Uzi Scheffer on Reid Hoffman and Chris Yeh's "Blitzscaling: The Lightning-Fast Path to Building Massively Valuable Companies".
Read more
Israel and Brazil announce winners of R&D collaboration agreement. Together, the four selected projects will receive a total investment of $7.5 million.
Read more
Cybersecurity startup Cynamics emerges from stealth. Cynamics develops artificial intelligence-based algorithms that analyze traffic patterns, looking for anomalies that signal an imminent attack on critical infrastructure networks.
Read more