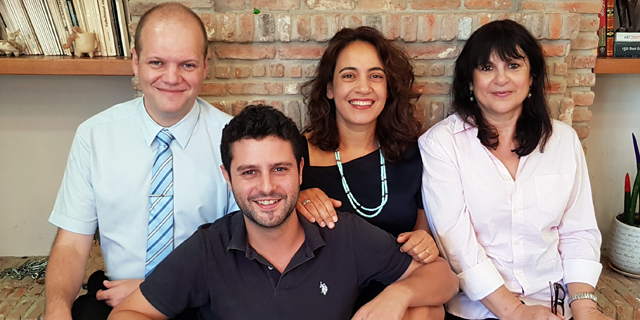 Israeli Insurer Phoenix Partners With Israeli Travel Medicine Startup Air Doctor
Air Doctor offers an online marketplace for pre-vetted doctors that provide services to tourists in Europe and the Americas
Meir Orbach
|
14:26 15.10.2019
Israel-based Phoenix Insurance Company Ltd. has partnered with Air Doctor Ltd., an Israeli startup offering an online marketplace for pre-vetted doctors that provide services to tourists in Europe and the Americas. The companies announced their partnership on Tuesday. Founded in 2016, Air Doctor's web platform and mobile app help travelers locate medical professionals. The company stated that its service could reduce the costs of medical care for tourists as well as reduce claims against travel insurance providers. The company has raised $3.1 million to date.
announced a partnership
with an unnamed Israeli insurance firm to provide its travel insurance policyholders with instant coverage through its service. According to Tuesday's statement, Air Doctor and the Phoenix's joint service has already been operating as early as the beginning of the year, with the Phoenix reporting the partnership has helped it increase traveler's health insurance revenues by over 20% and reduce medical visit claim costs by 14% during the first half of 2019.