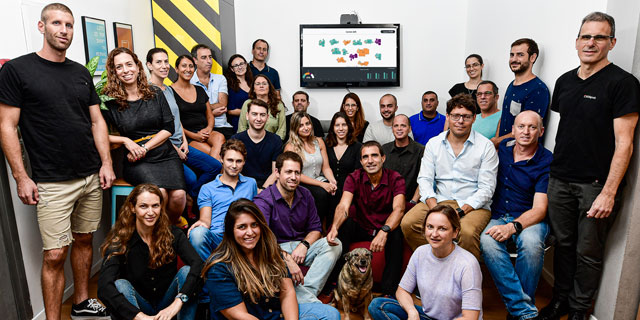 Industry 4.0 Startup 3DSignals Raises Additional $8.5 Million
3DSignals, which develops sensor-based diagnostic software for industrial equipment, announced a $12 million round in April
Meir Orbach
: 2019-10-16T10:00:31..
Industry 4.0 startup 3DSignals Ltd. announced on Wednesday an $8.5 million investment from Mercura Capital GmbH and existing investors. This is an extension of a $12 million
series A
investment round led by Tel Aviv-based early stage funds State of Mind Ventures and Grove Ventures, which the company announced in April. Founded in 2015, 3DSignals develops software that uses sensors to monitor the performance of industrial equipment and provide real-time diagnostics and insights. Based in central Israeli town Kfar Saba, 3DSignals employs 31 people. The company previously raised a $3 million seed investment in 2017, according to Pitchbook data.