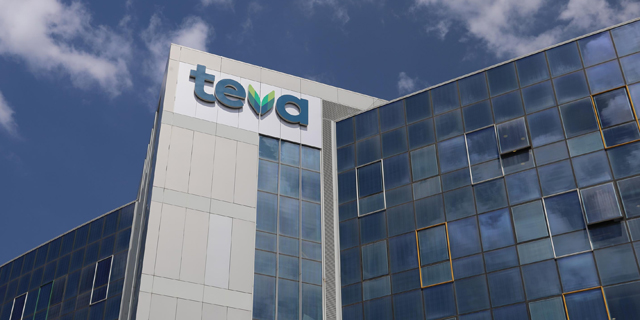 Teva Makes $15 Billion Settlement Offer in U.S. Opioid Case, Report Says
The Israeli drugmaker and several other drug distributors are set to face around 2,500 lawsuits related to the U.S. opioid abuse epidemic in just a week at a Cleveland, Ohio federal court
Hezi Sternlicht
|
09:44 16.10.2019
Days before it is set to face multiple lawsuits in court, Teva Pharmaceutical Industries Ltd. has made a $15 billion settlement offer, Bloomberg reported Wednesday. The Israeli drugmaker has reportedly offered to pay the sum mostly in drugs, over a decade. Teva's main exposure results from its 2016 acquisition of Allergan's generic drug business Actavis, which was one of the top U.S. sellers of opioids in 2006-2012.
American nonprofit media organization National Public Radio (NPR) reported on Tuesday that Teva has reached a tentative settlement with at least some state attorneys, but did not disclose a sum or any additional details.
Teva and several other drug distributors are scheduled to face over 2,000 lawsuits in federal court in Cleveland, Ohio, on October 21, which lay the blame for the current opioid abuse epidemic in the U.S. at their door.
According to a Tuesday report by the Wall Street Journal, three of the drug distributors accused—McKesson Corp., AmerisourceBergen Corp., and Cardinal Health Inc.—are in talks to pay a collective $18 billion over 18 years to settle charges against them. Johnson & Johnson is also negotiating an agreement, the WSJ said.
Bloomberg reported Wednesday that Johnson & Johnson is negotiating a $4 billion settlement. Just last week, the company was ordered to pay $8 billion in a punitive damages case, which it intends to appeal.