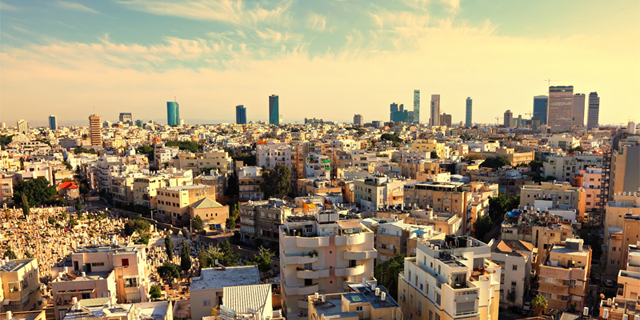 CTech's Wednesday Roundup of Israeli Tech News
IMF cuts Israel's growth forecast for 2019, again; Teva makes $15 billion settlement offer in U.S. opioid case, report says
IMF cuts Israel's growth forecast for 2019, again. The International Monetary Fund lowered its growth forecast for Israel to 3.1%, after lowering it from 3.5% to 3.3% in April. It also cut its global growth forecast for this year, lowering it to 3% from the 3.2% it forecasted in July—the lowest forecast in a decade.
Read more
Teva makes $15 billion settlement offer in U.S. opioid case, report says. The Israeli drugmaker and several other drug distributors are set to face around 2,500 lawsuits related to the U.S. opioid abuse epidemic in just a week at a Cleveland, Ohio federal court.
Read more
Read more
PoV | The Alibaba effect: Israelis can't get enough of China. While the trade war and human rights protests have made China increasingly unpopular in the U.S. and Europe, a new survey shows that in Israel its popularity is soaring.
Read more
Feeling trashy: these 10 startups aim to reduce food waste. Israeli households throw out 880 million kilograms of wasted food annually, which equates to a month and a half of food consumption per household.
Read more
PoV | Trash money: Tel Aviv neighborhood issues community currency to encourage waste separation. Called Shapira Lira, a new initiative offers currency spendable at local businesses in exchange for biodegradable garbage.
Read more
Industry 4.0 startup 3D Signals raises $8.5 million. 3D Signals, which develops acoustic sensors for monitoring the health of industrial equipment, announced a $12 million round in April.
Read more