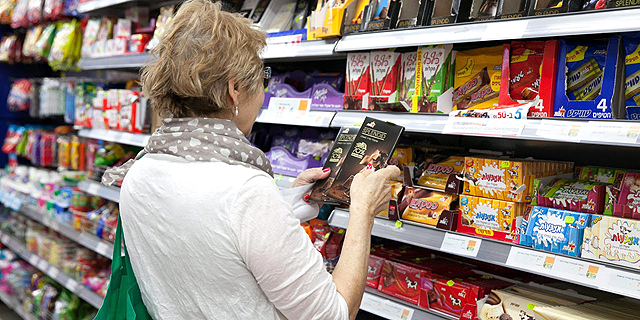 Brief
Reusable Packaging Company Tosca to Acquire Polymer Logistic
Polymer provides reusable containers and packaging to customers in the U.S. and throughout Europe
Navit Zomer
: 2019-10-17T11:15:22..
Atlanta-based reusable packaging company Tosca Services LLC has signed an agreement to acquire northern Israel-based Polymer Logistics Ltd., the former
announced
Wednesday. The financial details of the acquisition were not disclosed. Founded in 1994, Polymer provides reusable containers and packaging to customers in the supermarket retail industry in the U.S. and throughout Europe.