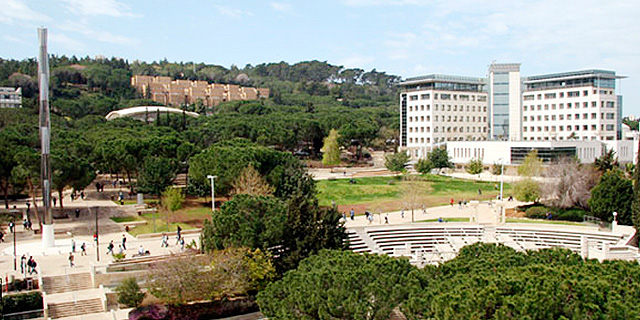 CTech's Week: Top Stories
After death, there is the bot; the Technion's secret project: Israeli medals in Tokyo and Paris
After death, there is the bot. Journalist and author Andrew Kaplan is the first guinea pig of HereAfter, a startup that aims to preserve the dead as virtual avatars, raising questions about what makes a person, the changing approach to grief, and humanity's desire to document its loved ones—and itself. Read more
The Technion's secret project: Israeli medals in Tokyo and Paris. Science can offer Olympic athletes the tools necessary to increase their performances by those marginal but crucial percentages.
Read more
With unclear political future, Israelis face more exorbitant living costs. Israeli food manufacturers are taking advantage of the country's prolonged political limbo, hiking prices of basic food staples. Read more
PoV | the Problem With HOV Lanes. Earlier this month, Israel inaugurated its first HOV lanes. Now it remains to be seen what creative methods local drivers adopt to gain entry to this coveted road real estate.
Read more
Israeli farmers claim new regulation meant to target Arabs is being used against them. An amendment passed in 2017 authorizing heavy fines for building violations was originally intended to target unlicensed construction in Arab towns and villages, most of which lack state-sanctioned outline plans, making building permits nearly impossible to obtain.
Read more
List | Feeling trashy: these 10 startups aim to reduce food waste. Israeli households throw out 880 million kilograms of wasted food annually, which equates to a month and a half of food consumption per household.
Read more
This Israeli engineer dreams of electric jet skis. Sick of the hassle of using a regular jet ski, Amir Shahar developed a fully electric jetski that fits in the trunk of a car.
Read more