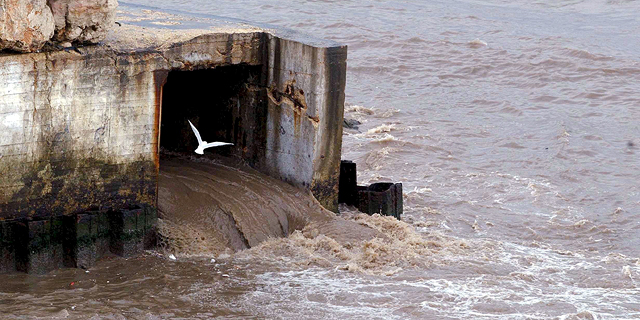 Wastewater Treatment Company Fluence Wants to Raise $20.5 Million on Australian Exchange
Fluence was founded in 2017 following the merger of Israel-based Emefcy and RWL Water
CTech
: 2019-10-17T16:31:41..
White Plains, New York-headquartered water and wastewater management company Fluence Corp. Ltd. is looking to raise $20.46 million (30 million Australian dollars) on the Australian Stock Exchange in an institutional placement, the company
announced
Wednesday. The company is pricing its stock at 0.44 Australian dollars ($0.30) per share, a 12.87% discount on the stock's closing price Tuesday. The company has halted trade of its stock until Friday and expects to settle the placement by October 23. Fluence has stated it will follow the placement with a share purchase plan capped at 6 million Australian dollars ($4.09 million).
Fluence was founded in 2017 following the merger of two companies, Israel-based Emefcy Group Ltd. and RWL Water, controlled by U.S. businessman Ron Lauder. The company operates in 70 countries worldwide and has a market capitalization of 271.41 million Australian dollars ($185.11 million).