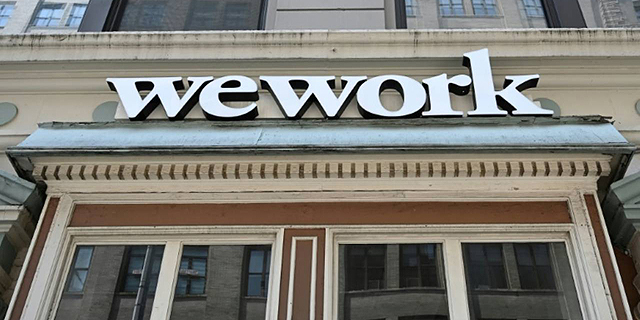 SoftBank to Take Control of WeWork, Report Says
The Japanese holding company is in advanced talks to take over the crashing co-working company, valuing it at $7.5 billion to $8 billion, CNBC reported Monday
Japanese holding company SoftBank is in advanced talks to take control of co-working company WeWork, with an announcement expected as early as Tuesday, CNBC reported Monday, citing sources. SoftBank is valuing WeWork at $7.5 billion to $8 billion—a far cry from its January valuation of $47 billion—and intends to invest $4 billion to $5 billion to keep it afloat, CNBC said.
SoftBank has already invested $10.65 billion in the co-working company, but its valuation took an immense hit following its unsuccessful initial public offering attempt in September, which exposed WeWork's problematic business model and the even more problematic conduct of its co-founder and then CEO Adam Neumann. Neumann and his confidants were ousted from the company almost immediately as SoftBank scrambled to alleviate the damage.
If successful, the new move will leave Softbank with a 70% stake or more in WeWork, while Neumann's stake, which was already reduced, will fall to the low double digits, CNBC reported.