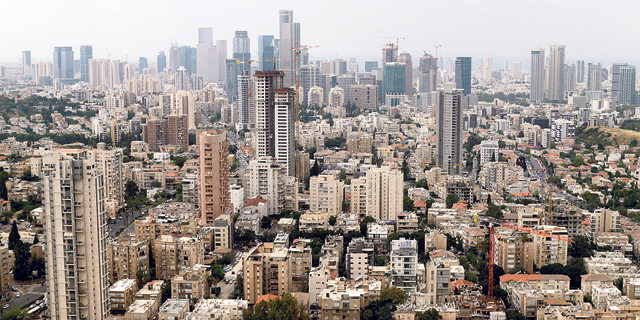 With $2.24 Billion in Funding in a Single Quarter, Israeli Tech Companies Set a Six-Year Record
In the third quarter of 2019, companies based in or otherwise linked to Israel raised $2.24 billion across 142 deals, more than in any quarter since 2013, according to a Monday report by IVC and ZAG
Hagar Ravet
: 2019-10-30T14:05:46..
Israel-based or linked companies raised $2.24 billion across 142 deals in the third quarter of 2019, more than in any quarter since 2013, according to a Tuesday report by Tel Aviv-based research firm IVC Research Center and the Israel office of international law firm Zysman, Aharoni, Gayer & Co. (ZAG-S&W). The report shows a slight increase from the second quarter of 2019, which recorded $2.206 billion across 128 deals, and a bigger increase from the third quarter of 2018, which saw $1.63 billion across 119 deals. This is in line with the global trend. Thirteen deals of over $50 million each accounted for 57% of the quarterly sum. There were six deals of over $100 million, according to IVC-ZAG, though some of the capital was in secondary or debt financing. Cybersecurity company
Cybereason
Inc. raised $200 million from SoftBank Corp. Fintech startup
Fundbox
Inc. raised a $176 million series C round. Content creation app developer
Lightricks
Ltd. raised a $135 million series C round ($80 million of it in secondary). Israel-linked car financing company
Lendbuzz
Funding LLC raised $20 million in equity and $130 million in debt financing. Israel-linked insurance startup
Hippo
Insurance Services raised a $100 million series D round. Israel-linked
Trax
Image Recognition raised a $100 million round. Venture capital-backed deals accounted for 72% of the quarter's total capital raised, $1.6 billion across 81 deals, compared to 81%, or 72 deals, in the third quarter of 2018.