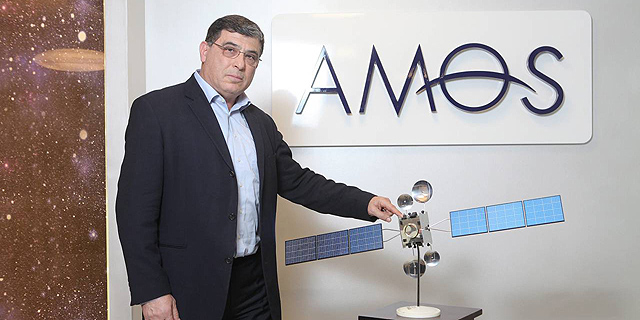 Spacecom CEO Steps Down
David Pollak has led the Israeli satellite company for 24 years
Avior Abou
|
17:26 31.10.2019
David Pollak is stepping down as CEO of Tel Aviv-listed satellite company Space Communication Ltd., also known as Spacecom, the company announced in a stock exchange filing Thursday. Pollak, 67, has led Spacecom for 24 years. The company's board of directors has yet to announce who will step into Pollak's shoes. Spacecom was spun off government-owned Israel Aerospace Industries Ltd. (IAI) in 1993, with the goal of marketing AMOS-1, the first Israeli-made satellite. The company went public in 2005.
successfully launched
its newest satellite, AMOS-17, intended to replace the lost AMOS-6.