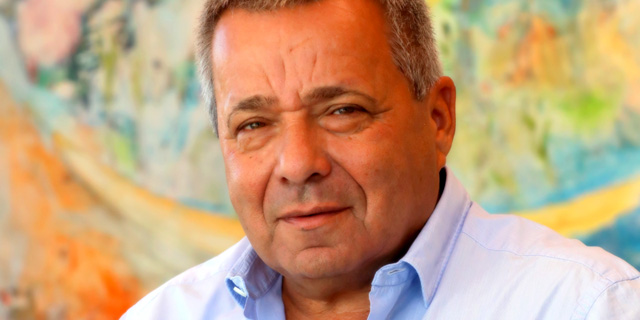 IFF Threatens to Freeze Payments Worth Millions to Former Frutarom Executives
In August, IFF notified shareholders that it had uncovered improper payments Frutarom made in Russia and Ukraine, allegedly with the involvement of senior company executives
Tomer Ganon
|
16:25 04.11.2019
NYSE-listed International Flavors & Fragrances Inc. (IFF) is threatening to freeze payments of millions of dollars to former senior executives of Israel-headquartered flavor and fragrance company Frutarom Industries Ltd., due to their alleged involvement in improper payments Frutarom made in Russia and Ukraine, according to several people familiar with the matter who spoke to Calcalist on condition of anonymity. The payments in question are the cash exercise of stock options given to employees between 2013 and 2017, they said. Among the senior executives entitled to a payout following Frutarom's 2018, $6.4 billion acquisition by IFF are Frutarom's former CEO and president Ori Yehudai, former vice president of finance Guy Gill, and former chief financial officer Alon Granot, all of which
were allegedly involved
in or aware of the improper activities. Based on Frutarom's last public earnings report and the exercise terms of the options, Yehudai's options were worth $13.2 million in total, Gill's were worth $2.6 million, and Granot's were worth $2.3 million. Some of that money might have already been paid before the merger as the options had different vesting periods.
subject to an extortion
attempt regarding the matter. On Tuesday, IFF and Frutarom filed a lawsuit with Tel Aviv district court via Israel-based law firm Gornitzky & Co. against Yehudai, to win back a $20 million bonus Frutarom's
board approved for him
prior to the completion of the acquisition. Gornitzky & Co. declined to reply to a request for comment.