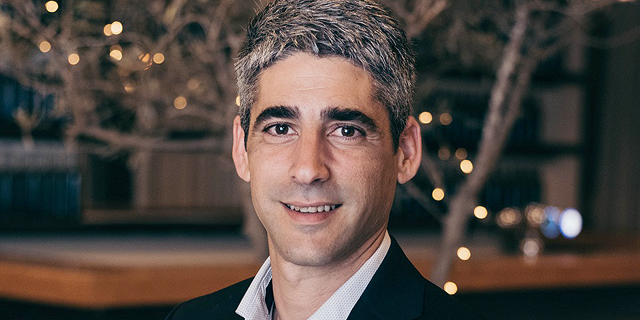 Agriculture Management Startup AgriTask Raises $8.5 Million
AgriTask's service combines data from multiple sources to offer farmers and agricultural insurers soil management and insights on more than 50 different types of crops
Adi Pick
: 2019-11-05T16:00:23..
Tel Aviv-based agriculture management startup AgriTask Ltd. has raised an $8.5 million series A funding round, the company announced Tuesday. The round was led by Bonn, Germany-based InsuResilience Investment Fund and São Paulo, Brazil-based Barn Investimentos.
Founded in 2010, AgriTask develops an agriculture management service that integrates with existing hardware such as on-the-ground sensors and with other data sources such as satellite imagery. AgriTask's service combines data from multiple sources to offer farmers and agricultural insurers soil management and agricultural insights. The service can provide suggestions on how to optimize growth for more than 50 different crops. The company lists New York-listed packaged food company General Mills Inc. and Sao Paulo-listed pulp and paper company Suzano Papel e Celulose S.A. as customers.