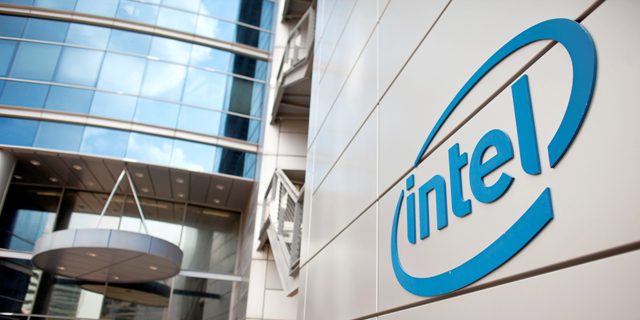 CTech's Wednesday Roundup of Israeli Tech News
Anti-fraud startup Riskified raises $165 million; Mobileye does not take a single dollar from Intel, says CEO
Anti-fraud startup Riskified raises $165 million. Riskified's products for online retailers utilize machine learning algorithms and user behavioral analytics to prevent account takeover, monitor payments, and detect fraudulent transactions.
Read more
Mobileye does not take a single dollar from Intel, says CEO. Almost three years after its $15.3 billion acquisition by Intel, CEO Amnon Shashua stated the company is completely self-reliant, and that its revenues jumped 20% year-over-year in the third quarter of 2019.
Read more
Read more
Team8 joins New York City's cybersecurity initiative. Cyber NYC, announced last year, is a $100 million initiative designed to bolster the city's cybersecurity ecosystem.
Read more
Agriculture management startup AgriTask raises $8.5 million. AgriTask's service combines data from multiple sources to offer farmers and agricultural insurers soil management and insights on more than 50 different types of crops.
Read more
Manufacturing giant ZF partners with Israeli Startups Cognata, OptimalPlus. Cognata develops a system capable of simulating various situations a self-driving car may encounter within a specific city. Optimalplus develops big data analytics software.
Read more
Calcalist's HR conference: AI won't replace employees, It will assist them, says Ady Mor-Biran, who oversees the Middle East and Africa marketing operation for Microsoft Azure.
Read more
In Israel, tech talent crunch forces HR execs to be extra creative.
Read more
Half of millennials work as freelancers, says human resources analytics expert Hila Chalutz Ben-Gal.
Read more