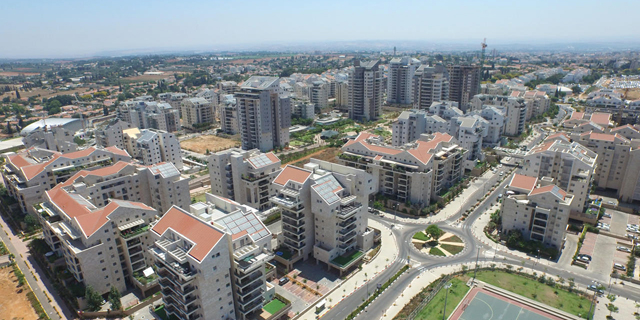 Regulator Greenlights Plan for Israel's Largest Private Power Plant
The natural gas-powered station will be built by Reindeer Energy, a joint partnership between Siemens AG and the Phoenix, at an investment of between NIS two billion and NIS three billion
Lior Gutman
: 2019-11-06T14:49:14..
The Israeli National Infrastructure Committee (NIC) approved on Monday a plan to build Israel's largest private power plant to date, according to several people familiar with the matter who spoke to Calcalist on condition of anonymity. The plant, which will run on natural gas, will be located in central Israel near the city of Kfar Saba and built by Reindeer Energy Ltd., a joint partnership between Siemens AG and Israel-based Phoenix Insurance Company Ltd. The construction is estimated at between NIS two billion (around $572 million) and NIS three billion (around $858 million), not including its future gas contract, which is expected to double the funding needed.
The plant, to be established as a national infrastructure project, is expected to supply up to 1,300 megawatts, around 10% of the current capability of the Israel Electric Corporation, Israel's largest electric power supplier. The largest private plant operating in Israel today has a 910-megawatt capacity.